Pure resources. Reimagined.
Introducing Retein.
Novel technology that enables precise and sustainable recovery of valuable resources from water, including the clean water itself.
Retein adapts Nature's finest separation for use in the recovery of high purity resources like clean water and lithium, from any accessible water. Our patented molecular separation technology was developed at Chalmers University of Technology with the purpose of accelerating the transition towards a resource-efficient and sustainable world from the bottom up. We transform the supply of resources, enabling convenient access to sustainably sourced high-quality materials and in doing so, we reimagine a material-optimized world.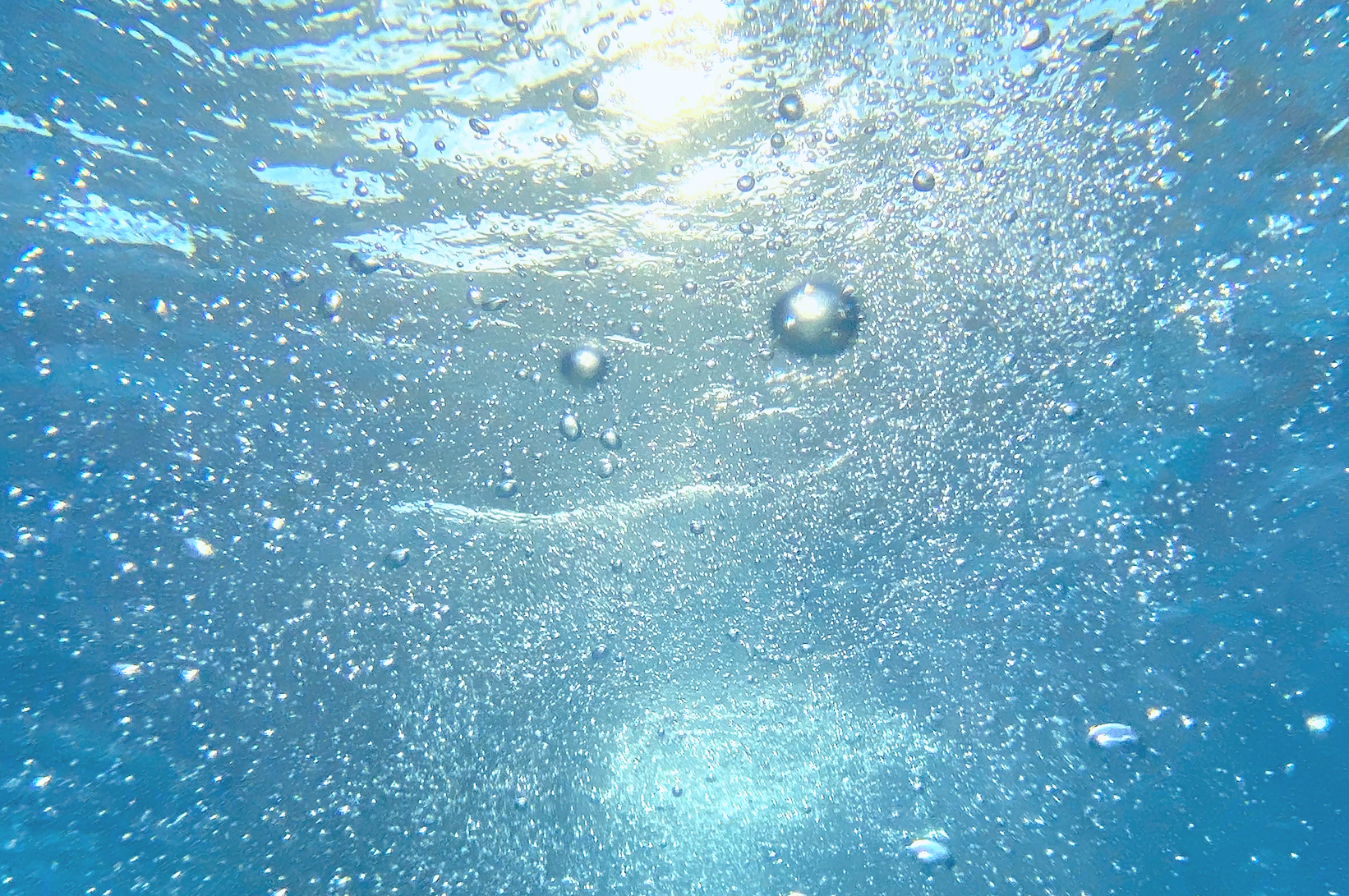 Our technology.
Nature's finest separation.
We're using the most advanced materials recovery technology ever invented. It's called the cell membrane and Nature has optimized it to recover specific molecules with outstanding accuracy by deploying certain proteins. We have patented a bio-inspired method to stabilize these proteins to leverage Nature's outstanding solution in technical applications.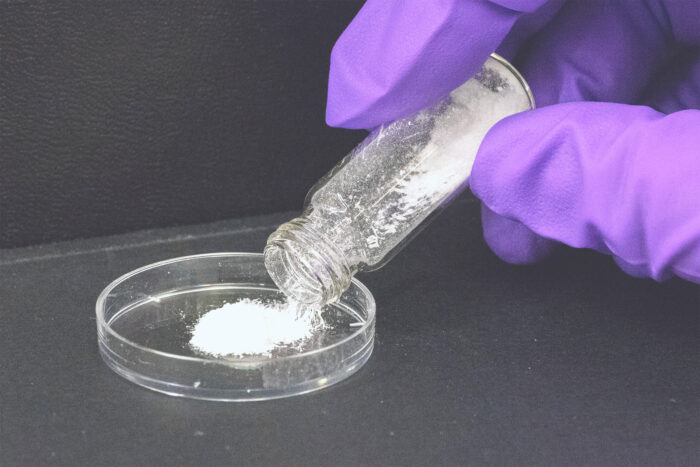 Our patented molecular separation technology is based on Nature's finest resource recovery. It is performed with molecular precision by channel proteins. Different proteins provide gateways for water, nutrients, metals, and other resources to move in and out of every living cell. Retein was founded in 2019 with the aim to bring this technology for energy-efficient and high precision recovery of resources from water to people and industry in need.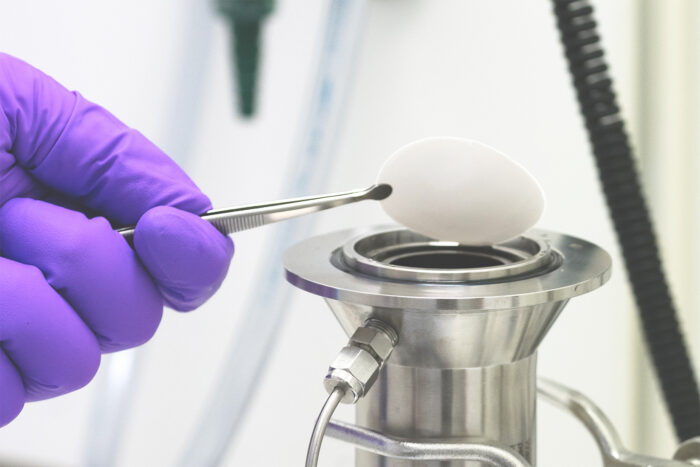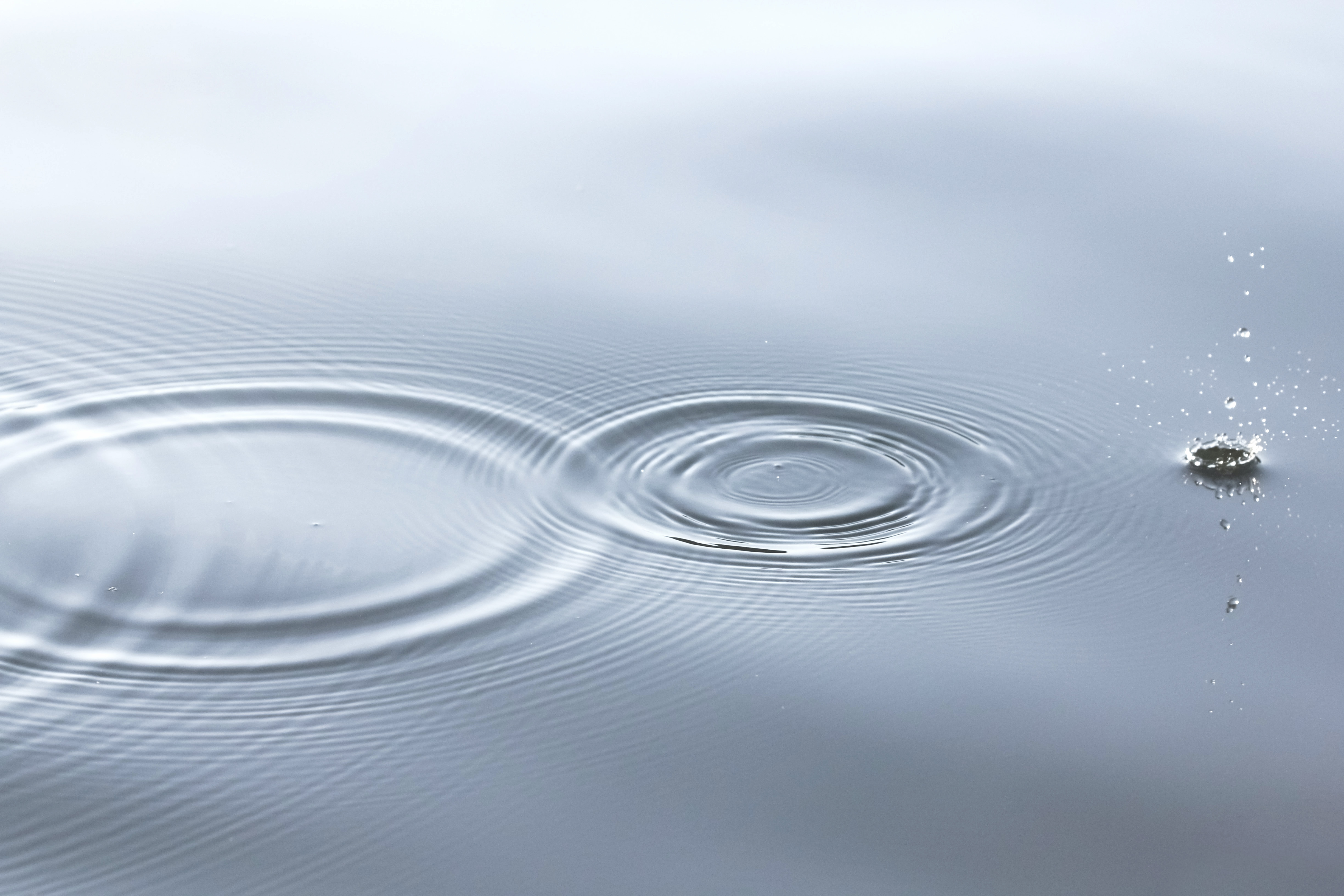 Our mission.
Accelerating the transition towards a material-optimized world with the use of nature-inspired technologies.
Our mission is to bring together technology, innovation, and collaboration in service of a sustainable future for all. Using cutting-edge research and development, we recover valuable materials for various industries by reusing waterborne resources. We are committed to reducing industrial carbon footprint and protecting the environment through efficient materials usage.
Leading the way in creating a future where humanity is a net-positive to nature.
We recognize the responsibility we hold towards future generations, and we are determined to meet their needs in a responsible and sustainable manner. With our innovative approach and collaborative mindset, we aim to not only be effective but also environmentally friendly and economically viable.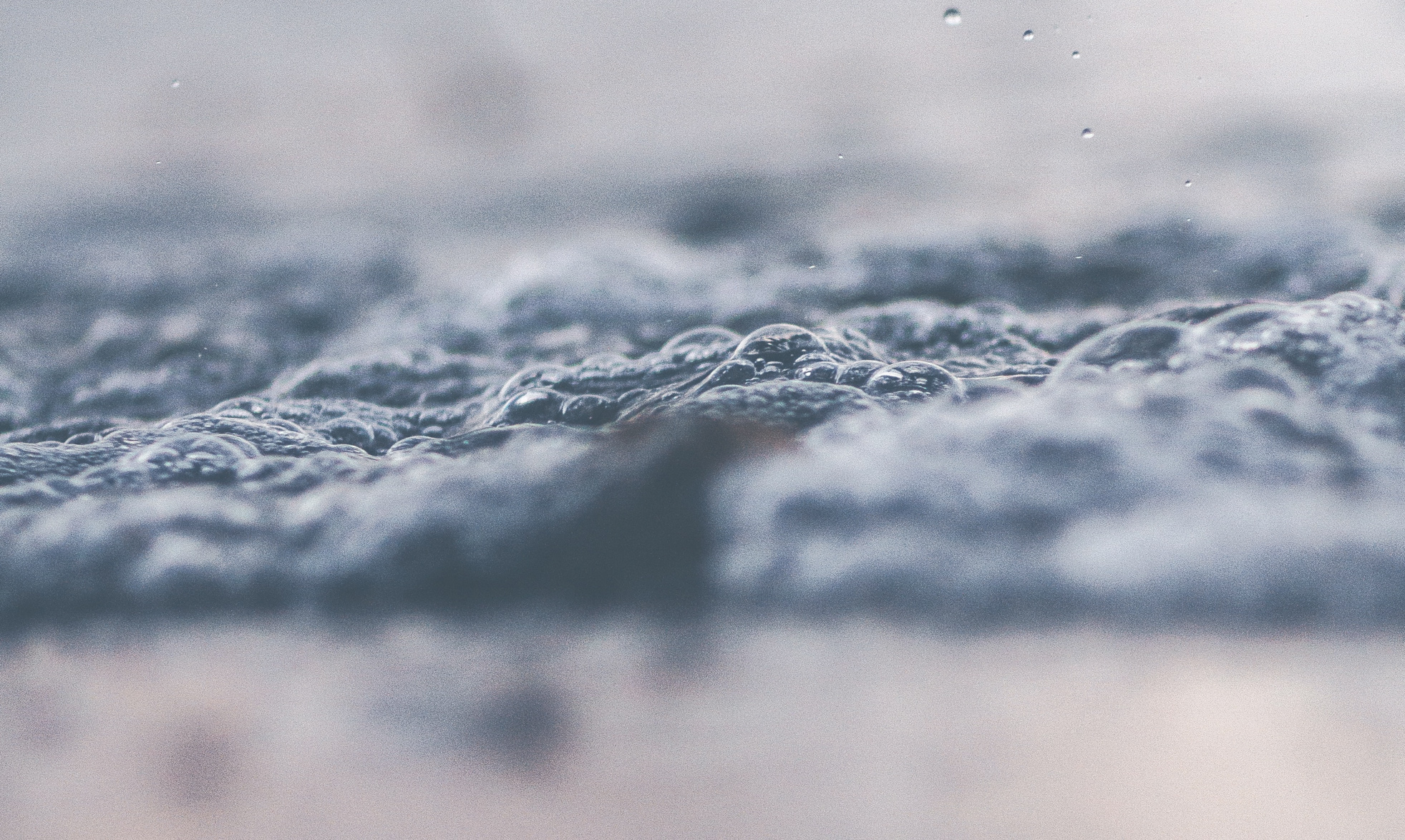 Our potential markets.
And a great amount of problems to solve.
The industry-wide scarcity of valuable materials (such as metals and nutrients) and clean water sourced sustainably has never been more imminent. Modern corporations nowadays have to abide to several key factors when conducting business, including: changing consumer preferences and expectations, regulatory pressure to reduce environmental impact and the potential for cost savings through increased efficiency and waste reduction. Currently, Retein is focused on solving problems for the key industries below. We do, however, aspire to reimagine sustainable resource recovery for numerous other sectors as well.
Intrigued?
Get in touch!
If you're interested in learning more about how we use nature-inspired technology to harness the value of waterborne resources, please don't hesitate to contact us using the form below. Whether you're an individual or an organization, we're eager to connect with you and answer any questions you may have.